The team pride themselves on providing friendly,
personable service in a warm and comfortable setting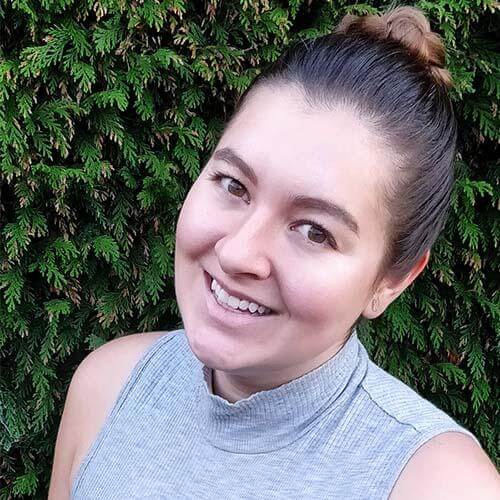 Molly joins us from the United States. Molly grew up on a farm in Michigan. She earned her Bachelor of Science degree at Saginaw Valley State University in 2012. She graduated at the top of her class in 2016 from Palmer College of Chiropractic, the fountainhead of chiropractic. She practiced for two years in Iowa before moving to Coventry with her husband and two cats. When Molly isn't at work, she is hiking, kayaking, reading, scrapbooking, or sewing. She is also enjoying all of the travel the area has to offer.
Molly's techniques include: Gonstead, Diversified, Thompson, extremities, Activator, Motion Palpation, trigger point therapy, FAKTR, and more. During school and in practice, she has taken multiple seminars and undergone many hours of continuing education to stay current with chiropractic research, techniques, and treatments. Molly has been utilising chiropractic since she was 12 years old and knows the benefits it has to offer. She believes that inter-disciplinary communication, coordination, and cooperation are the keys to overall patient health and happiness.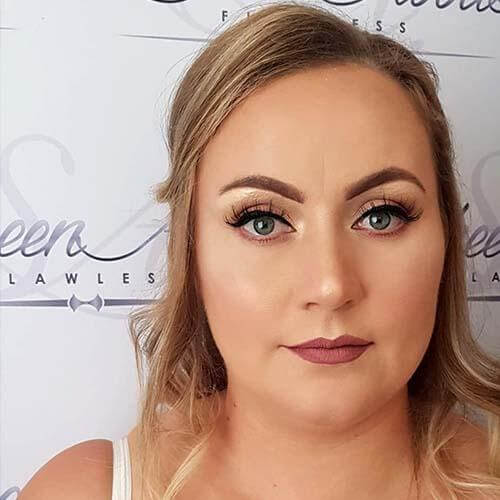 Hi, I'm Lianne and work as part of the team in the Earlsdon branch. My friends and family received such great treatment here in Earlsdon that I decided to give it a go myself for a back issue and loved it. After a few visits I joined the team here as a receptionist. Here in Earlsdon, we have created a warm and friendly environment for all of our new and existing patients.
I love working in a customer focused role as it is something I have always done, previously working in recruitment. I enjoy chatting with people and making them feel at ease and welcome. In my spare time, I love spending time with my 2 year old daughter, baking, reading books, playing with her toys, spending time outdoors, and meeting with friends and family.
Extremity Pain (Shoulder/Elbow/Wrist/Hand/Hip/Knee/Ankle/Foot)
Neck/Upper/Mid/Low Back Pain
Joint & Muscle Related Problems
Pregnancy and Paediatrics
Address
177 Albany Rd,
Coventry,
CV5 6NE
CV21 3QX
Opening Hours
Tue:   09:00 - 13:00
Wed:  10:00 - 14:00
Thur:  15:00 - 18:00
Fri:     09:00 - 18:00
First Saturday each month 9:00 - 1:00
© Copyright Earlsdon Chiropratic 2019